Our current T Level Courses
THE BENEFITS OF STUDYING ONE OF OUR COURSES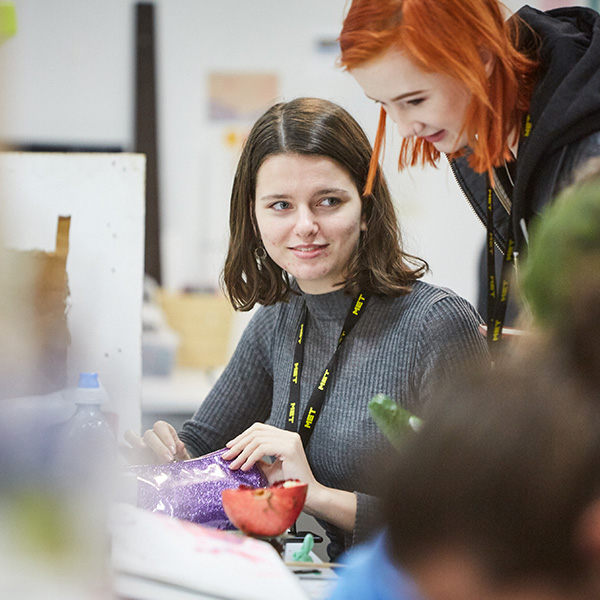 Equivalent to 3 A Levels
T Level focuses on vocational skills and can help students into skilled employment, higher study or apprenticeships.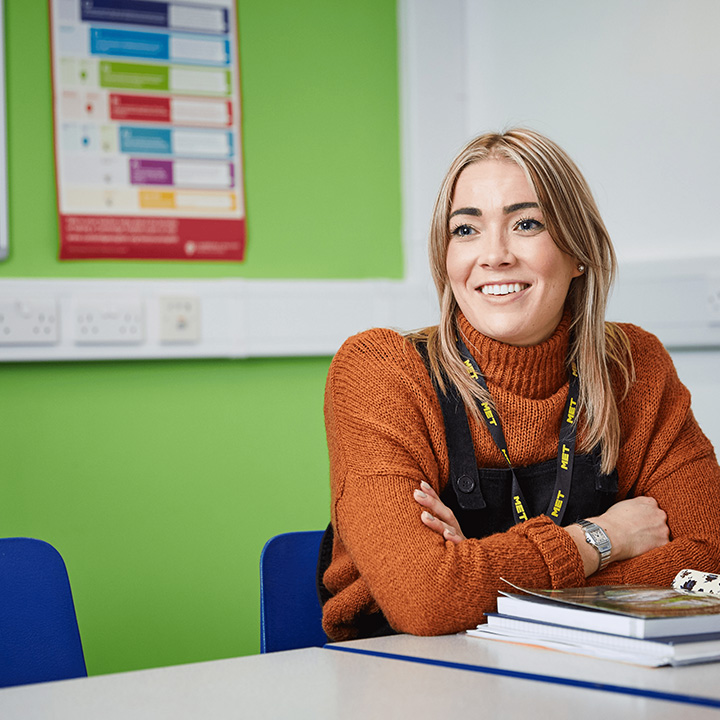 A 45-day industry placement
Each T Level includes an in-depth industry placement that lasts at least 45 days. Students get valuable experience in the workplace; employers get early sight of the new talent in their industry.t.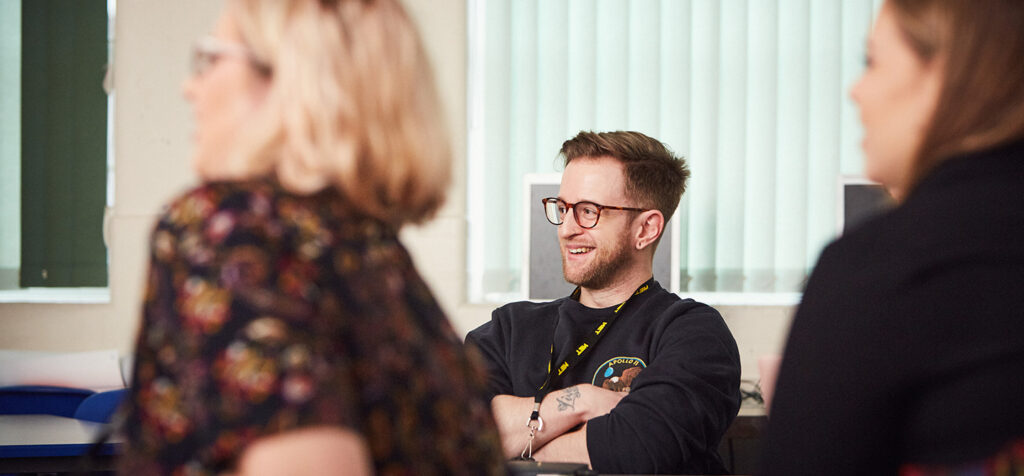 80% CLASSROOM, 20% WORK
A programme that supports you, and helps your transition into college and onto university, which includes regular Progress Reviews with your tutors.